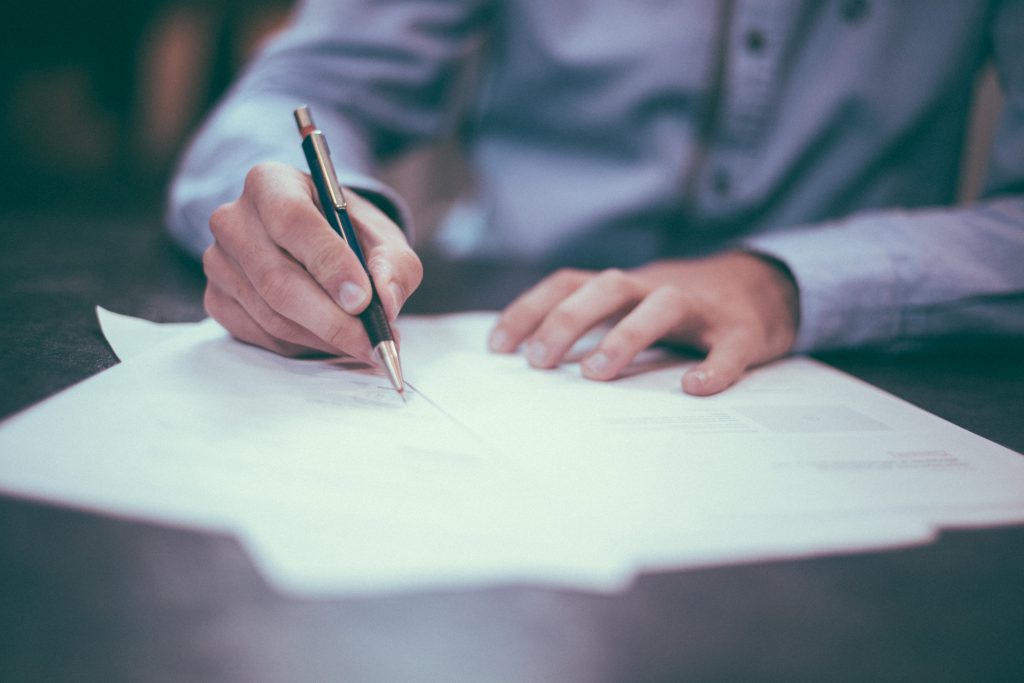 An Official Decree
Recently the Word "Decree" was spoken. A vision which was shown yesterday confirmed the revealed Word. I saw what appeared to be a legal document of some kind or perhaps papers of certification because it came with a seal. The name that appeared on this document had been emphasized and circled. And then the Word: "Upgrade" was spoken.
The Lord of Authority
The vision was easily understood. A Decree is an official order issued by a legal authority. In this case, the One who issued this spiritual order is none other than the Lord Himself who has been given all authority and the Spirit without measure by our FATHER! (Mat 28:18; Jn. 3:34) According to Merriam Webster, the Word "Upgrade" is defined as: 1) An upward grade or slope; 2) An increase, rise; 3) improvement sense.
Upgraded by Christ
It is the Lord who upgrades; who increases and gives spiritual provisions. In the same manner as Joseph abundantly and graciously fed Benjamin so does the Lord richly feed His Sheep as He leads them into higher and greener pastures. That is to say, it is Christ the Lord who quickens us so that we can be risen in the Spirit and be seated with Him in high places. It is the Lord who – through the Word and the Holy Spirit – continues to work in us (to symbolically upgrade and reboot us) until the day we are resurrected and gloriously changed into His image. (Phil. 1:6)
A Decree has gone out! And those who have been found faithful have been upgraded. This is not a new revelation, it is a truth contained in Holy Writ. It had been written by the holy prophets and Jesus' apostles thousands of years' ago but sometimes GOD'S people need to be reminded!
Affiliated Verses
If then you were raised with Christ, seek those things which are above, where Christ is, sitting at the right hand of God. Set your mind on things above, not on things on the earth. For you died, and your life is hidden with Christ in God. When Christ who is our life appears, then you also will appear with Him in glory. (Col. 3:1-4)
But even unto this day, when Moses is read, the vail is upon their heart. Nevertheless when it shall turn to the Lord, the vail shall be taken away. Now the Lord is that Spirit: and where the Spirit of the Lord is, there is liberty. But we all, with open face beholding as in a glass the glory of the Lord, are changed into the same image from glory to glory, even as by the Spirit of the Lord. (2 Cor. 3:15-18)
But God, who is rich in mercy, because of His great love with which He loved us, even when we were dead in trespasses, made us alive together with Christ (by grace you have been saved), and raised us up together, and made us sit together in the heavenly places in Christ Jesus, that in the ages to come **He might show the exceeding (increasing and abundant) riches of His grace in His kindness toward us in Christ Jesus.** For by grace you have been saved through faith, and that not of yourselves; it is the gift of God, not of works, lest anyone should boast. For we are His workmanship, created in Christ Jesus for good works, which God prepared beforehand that we should walk in them. (Eph. 2:4-10)
Incompatible Upgrades
After the vision I began thinking about computers and technology and how they are continually being upgraded to increase speed and to maximize efficiency of data. I also thought about the elites' agenda and their plans of using earthly knowledge and fallen wisdom to blend humans with man-made toxins, artificial software and machines: Transhumanism. But!! This is one upgrade that Transhumanism will never be able to interface with nor emulate because it has been heavenly designed and engineered by our FATHER of Lights! We ought to rejoice greatly in knowing that we have been set apart and 'sealed' by the Holy Spirit until the day of Redemption.(Eph.4:30) And we ought to be exceedingly joyful that our names are not only mercifully engraved in our Lord's sacrificial palms but are also recorded and written in heaven! (Is. 49:16; Lk. 10:20)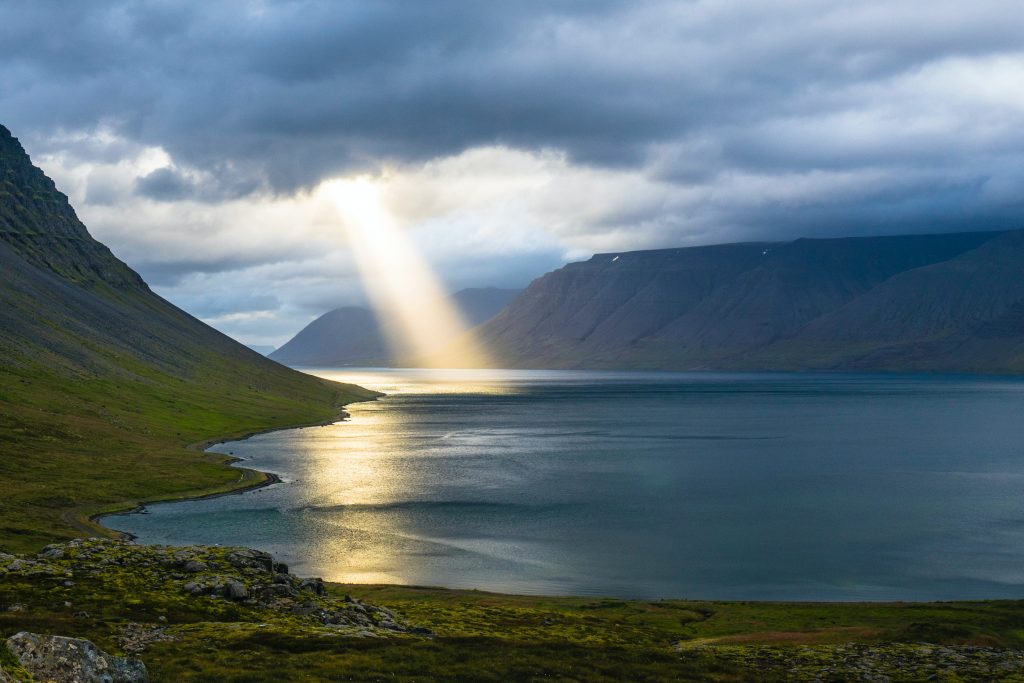 Keep the Faith in the Lord and in His finished works! To GOD be all the glory in Jesus' name.
Suzanne