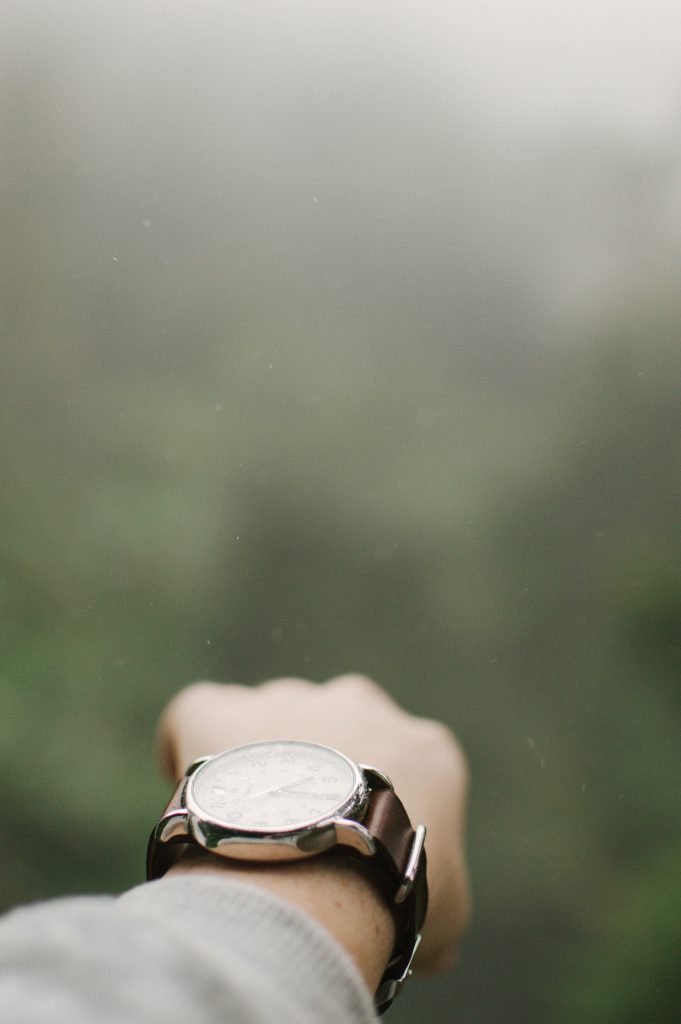 The Parable
And He (Jesus) spoke a parable to them that men ought always to pray, and not to faint; Saying, There was in a city a judge, which feared not God, neither regarded man: And there was a widow in that city; and she came unto him, saying, Avenge me of mine adversary. And he would not for a while: but afterward he said within himself, Though I fear not God, nor regard man; Yet because this widow troubles me, I will avenge her, lest by her continual coming she weary me. And the Lord said, Hear what the unjust judge saith. And shall not God avenge his own elect, which cry day and night unto him (earnestly and continuously pray to Him) though he bear long with them? I tell you that he will avenge them speedily. Nevertheless when the Son of man cometh, shall he find faith on the earth? (Lk. 18: 1-8)
Prayer and Faith
In these scriptures, the Lord Jesus Christ interrelates the parable of the Widow with the timing of His coming to earth. He, interestingly, finishes His instructions with a question as denoted by the Question Mark. In written language, a Question Mark is used to illustrate a question or a request for an answer to something. At times, it also includes a statement. In this case, the statement to the question posed is found in the parable. In brief, Jesus was stating – telling – His disciples about the importance of strength and guidance received in prayer. He was disclosing the importance of imparted persistence, determination and resilience; key attributes that are direly needed before He returns.
For Now and Coming Days
Despite life's losses and disappointments; despite the latter-day shaking including the injustices and persecutions Believers are and will increasingly confront, we are called to never give up but to always pray. And importantly, to always keep on keeping on with faith and belief. Though the Lord might appear to tarry in coming days, He will return and come exactly as disclosed by Him. You can count on His Word!
GOD hears the prayers of His elect and faithful people. Though the going might be rough and the answers tarry…..wait for it. Sometimes, valuable lessons are learned while waiting. I am reminded of the vintage Timex Watch commercial series. Known for its extreme durability despite rugged tests, its slogan was: "It takes a licking but it keeps on ticking." Be a Timex!
Keep the Faith,
Suzanne