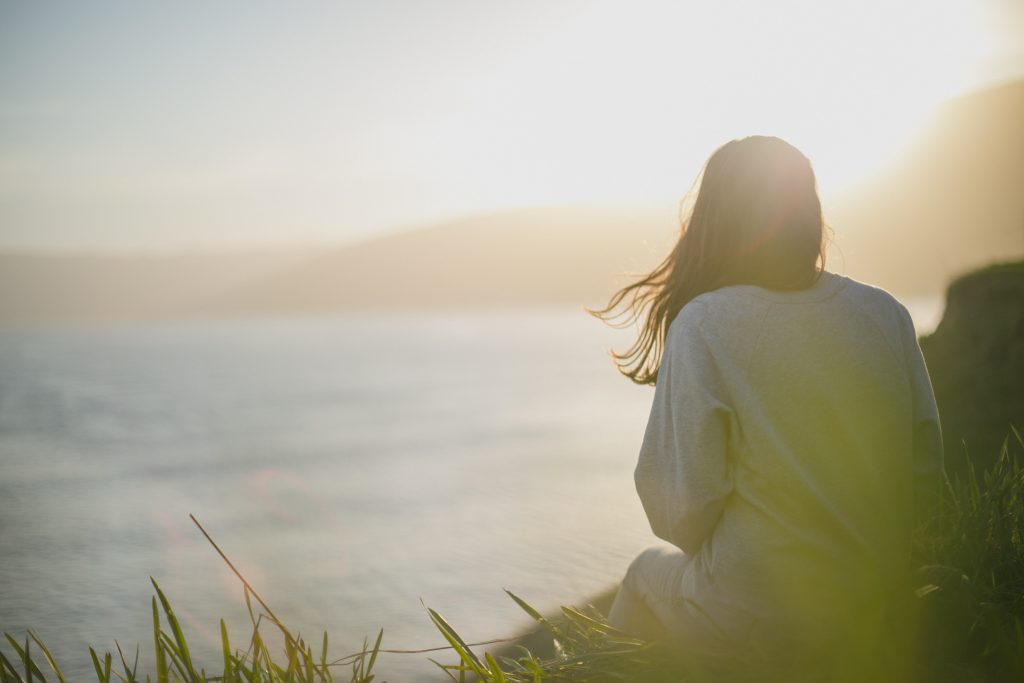 Two Thousand Years Ago…
Jesus – in Luke Chapter 21:5-33 – describes signs that will precede His Return and Second Coming. And then beginning in verse 34, He prophetically declares:
And take heed to yourselves, lest at any time your hearts be overcharged (sinfully weighed down) with surfeiting (debauchery), and drunkenness and cares of this life so that the day come upon you unaware. For as a snare shall it come on all them who dwell on the face of the whole Earth. **Watch** (Strongs #69: From the Greek: hupnos; to be sleepless, i.e. to keep awake) ye therefore, and **pray always** that you may be accounted worthy to escape (to retain one's salvation despite the temptations, persecutions and all tribulations listed in this end-time chapter) all these things that shall come to pass and to stand before the Son of Man (Judgement Day). (Lk. 21:34-36)
Present Day: First Morning of 2023
In an early morning vision today I was shown a woman on her knees praying. She was looking straight ahead and slightly upward. Without going into a detailed explanation, the woman represents the Church Body. A Body of Believers who are called to prayer to help safeguard them against the traps and temptations of this fallen latter-day world. A Body of Believers also called to remain awake and prepared for what will happen ahead whilst at the same time keeping their minds focused upward on the Lord. (The direction of the praying woman.)
The Future of the Church – "Bride" (Spoken Word)
In a beautiful vision I was also shown, up above me, a Bride and Groom. Both were dressed with the whitest of white garments (white represents Christ's purity and holiness.) The Bride was attired in her long wedding gown and the Groom, I am sensing, was dressed in a long robe. (Difficult to say because the white was so brilliant.) She had her hand extended and clasped in His and that is how the vision ended. Briefly, the future union of the redeemed, loyal, spotless and sinless Bride (Church) with Christ Her Groom of Righteousness had been shown in symbolic form. (Eph.5:27)
We know from the Word that difficult future events, some very sorrowful, will precede the Lord's Return and Second Coming. What we are presently witnessing on the world scene is but only a drop in the latter-day bucket. And I am left convincingly thinking this evening as we begin 2023 that, regardless of the coming unprecedented time of changes and upheavals believing Gentiles and Jews will confront, we are nonetheless always called to keep the Faith in His finished works. Prayer is paramount during these critical days of preparation. And my oh my! What an 'out of the world' reunion it will be when the Bride finally and fully reunites with her Bridegroom. Let us not miss it! Let us remain awake, let us keep watching for events as they unfold and let us not forsake prayer!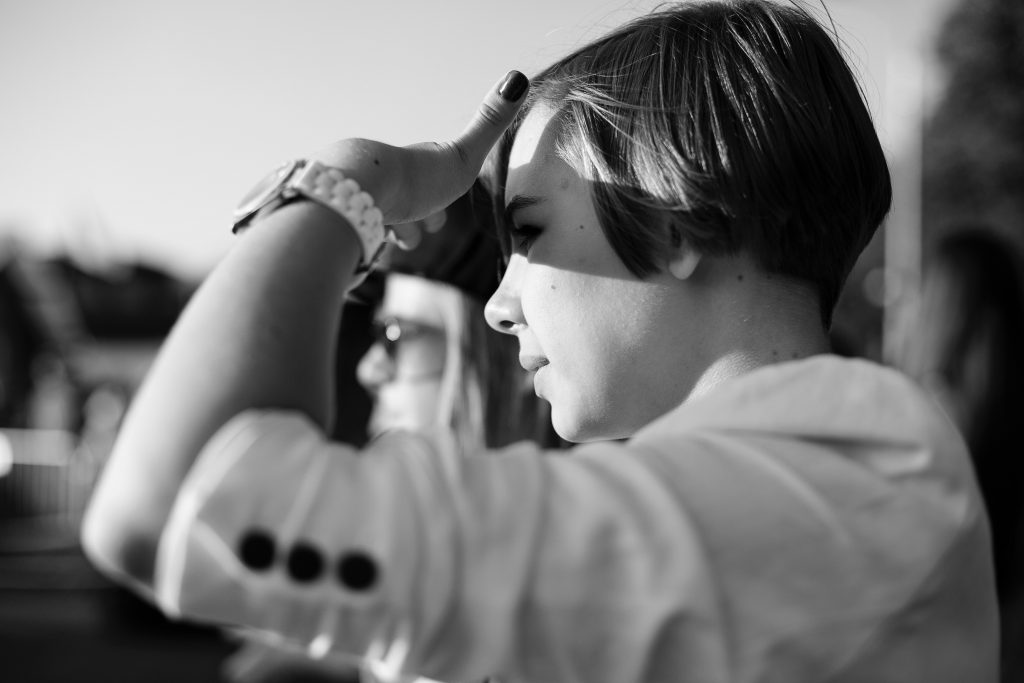 For I am jealous over you with godly jealousy: for I have espoused you to one husband, that I may present you as a chaste virgin to Christ. (2 Cor. 11:2)
Recommended Reading: Luke Chapter 21:8:36)
Keep the Faith. The future is looking Bright!
Suzanne