With 2022 coming to a close, I am re-posting a small compilation of messages. My prayer and hope for the New Year is that multitudes will receive the Lord Jesus Christ. I pray blessings to all who are struggling in so many ways. For restoration to all who have lost. For reconciliation to all who have strayed from Him. For healing to all who hurt and are ill. For hope to all who have given up. For strength to all who are weary. For joy and consolation to all who are sad (Spoken words). For GOD'S peace in war-torn countries. Most importantly, I pray that GOD'S Love and Light (truth) be instilled in a multitude of renewed hearts and minds as we enter 2023.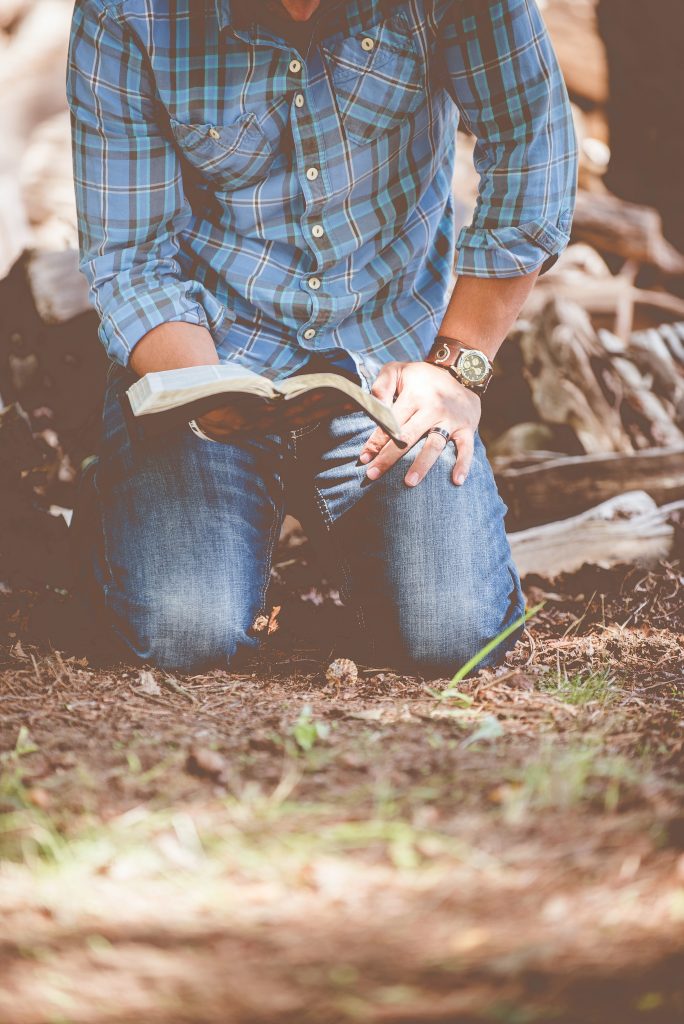 Florida's Glow: Creation Groans – Link:
Waiting on the Sons – Link:
Sleepers Awake & Arise – Link:
GOD has a plan and a purpose for all His children during these challenging latter days. Let not humanity sleep! Let not the sons and daughters slumber! Let us not overlook so great a divine design of reconciliation and restoration that is waiting to be sung and established in a multitude of hearts and minds through His Jesus Christ. Let the sun, moon and stars in unison praise the Lord! Let all who have breath, all creation even and everything that is made by Him, praise the good Lord! Let the heavens declare GOD'S Glory!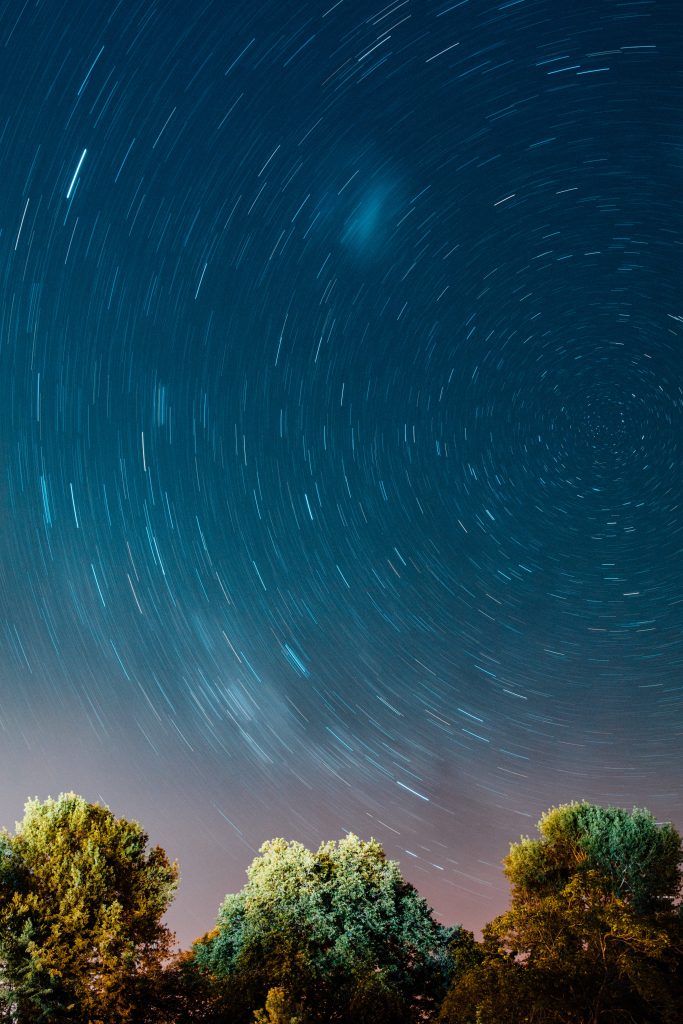 Keep the Faith in the Lord's finished Works! With eternal praises and thanksgiving.
Suzanne