Turn you at my reproof: behold, I will pour out my spirit unto you, I will make known my words unto you. (Prov. 1:23)
In an early morning vision today, water was shown pouring abundantly into one of my largest yellow earthenware bowls. Without doubt, the bowl symbolizes earthen ware vessels (2 Cor. 4:7) and the water represents the works and outpouring of the Holy Spirit (water). After getting up, the yellow bowl was pulled out from the cupboard and examined. I flipped it upside down to see if something might be written underneath. There was….and the vision was clearly understood.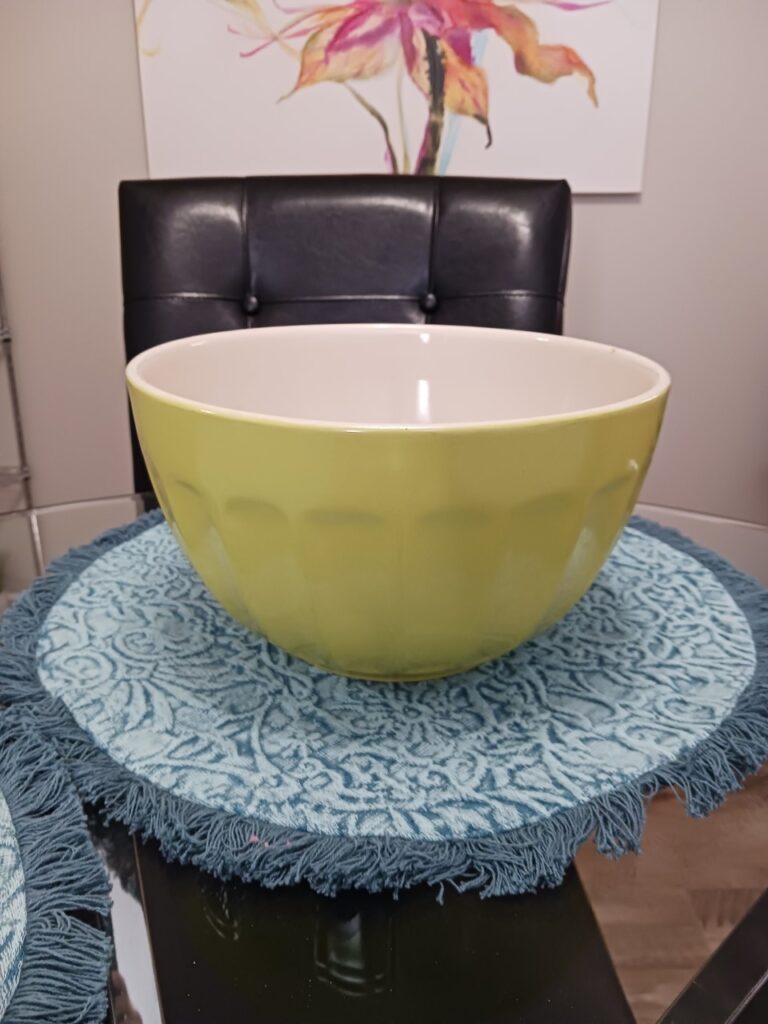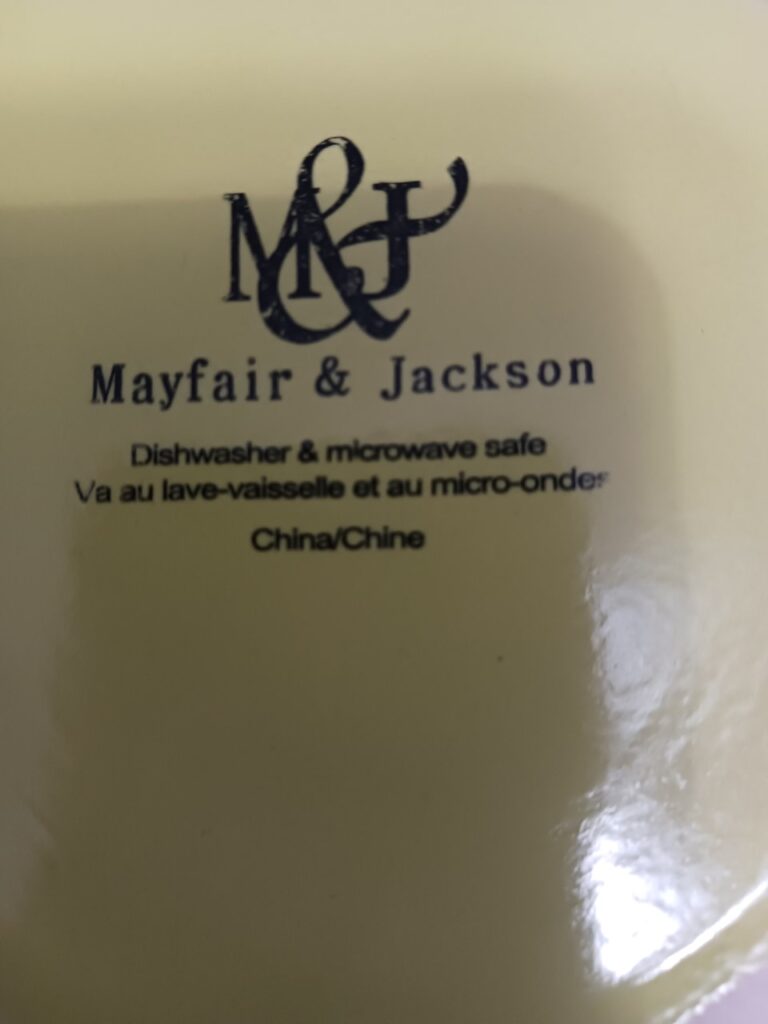 China!
I am speaking to the large nation of China! To its Leader and its people! China you are being positioned for a great outpouring of the Holy Spirit! Praise the Lord! Position yourself to receive the Word! Position yourself to receive the Holy Spirit! We all have free will and the decision remains with you. But I caution this nation against rejecting heaven's gift! Do not reject the living Word! Do not reject the works of the most Holy Spirit! Come to the Lord in full repentance and freely receive the greatest life-giving gift accorded to any human being on earth: the Holy Spirit made available by GOD through Jesus Christ because of His finished works! For those who will accommodate this holy outpouring: Prepare to receive the living word, prepare for cleansing, for fire and acceleration! Praise GOD and thank you Jesus!
And it shall come to pass afterward, that I will pour out my spirit upon all flesh (in all nations) and your sons and your daughters shall prophesy, your old men shall dream dreams, your young men shall see visions: And also upon the servants and upon the handmaids in those days will I pour out my spirit. (2 Joel 2:28:29)
Keep the Faith,
Suzanne