"As each one has received a gift, minister it to one another, as good stewards of the manifold grace of God. If anyone speaks, let him speak as the oracles of God. If anyone ministers, let him do it as with the ability which God supplies, that in all things God may be glorified through Jesus Christ, to whom belong the glory and the dominion forever and ever. Amen. (1 Pet. 4:10-11 in combination with 1 Cor. 12:1-14 and Rom. 12:6-8)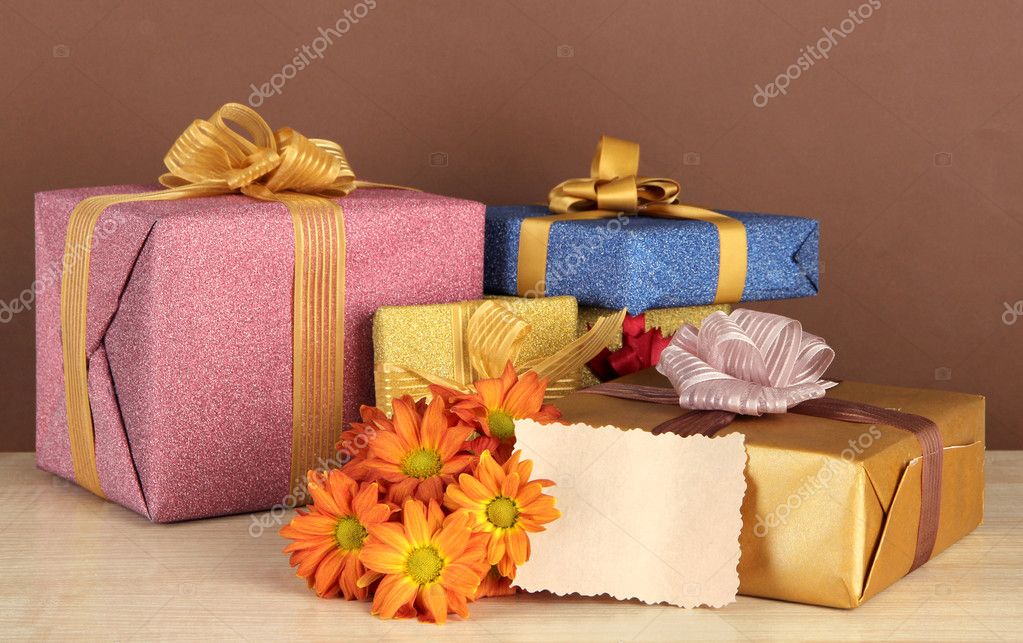 This morning I was thinking about the gifts that the Lord bestows on New Covenant Believers to help edify the Church. Immediately I saw in vision a large, very green tree with an abundance of vibrant colorful fruit.
The message was understood. What we do with these gifts become works – fruit – that help to spread GOD's purpose on earth. And because our FATHER in heaven is so unfathomably good, it follows that the Church was designed to bear good fruit to meet the needs of the people.
Gifts and works do not provide salvation – they do not pave our way to heaven. To believe this would nullifyJesus' sacrifice on the Cross and the worse affront to GOD. But when filled with the Holy Spirit, faithful Believers will be moved to do works that are in conformity with their faith.
"Our people must also learn to engage in good deeds to meet pressing needs, so that they will not be unfruitful. " (Titus 3:14)
"Thus also faith by itself, if it does not have works, is dead. But someone will say, "You have faith, and I have works." Show me your faith without our works, and I will show you my faith by my works. (James 12:17-18)
This message is a reminder for all of us to stir up the gifts that are within. Our service to GOD in whatever capacity is needed somewhere and somehow. It is a very big world we live in!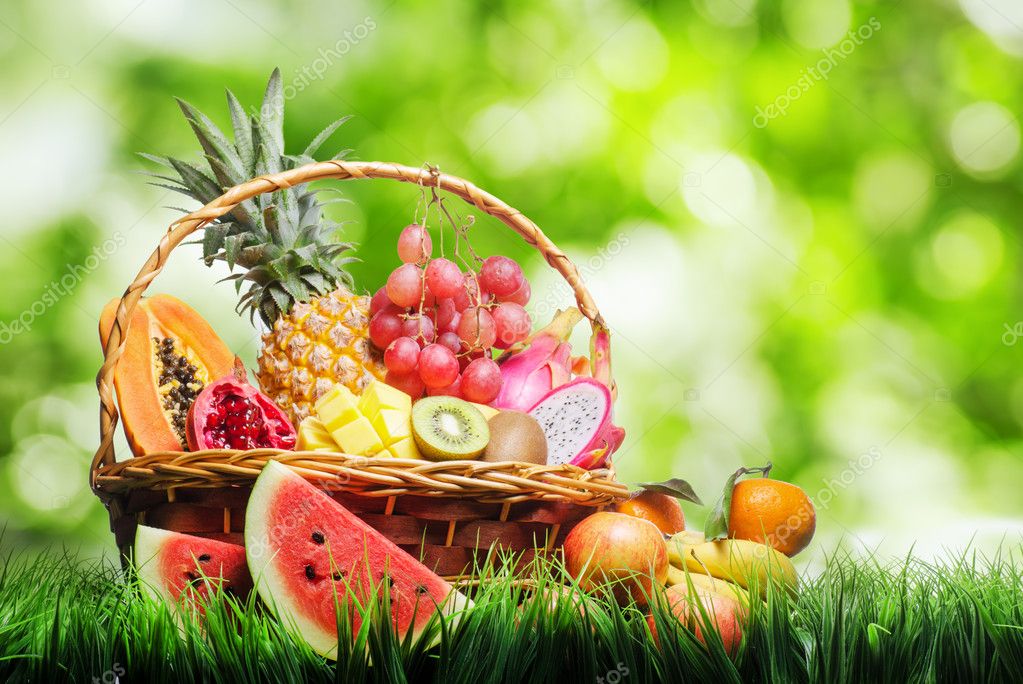 I also kindly call on readers to pray as Hurricane Ida, a category 4 hurricane, prepares to make landfall. Your prayers are fragrant gifts and flavorful fruit that will bless others and bless you! I am hearing: "GOD" This speaks of magnifying GOD for HIS unfathomable goodness – He is the Blesser who works in and through us for the benefit of all.
Keep the Faith, Suzanne