"The steps of a good man are ordered by the Lord, And He delights in his way.
Though he fall, he shall not be utterly cast down; For the Lord upholds him with His hand. (Ps. 37:23-24)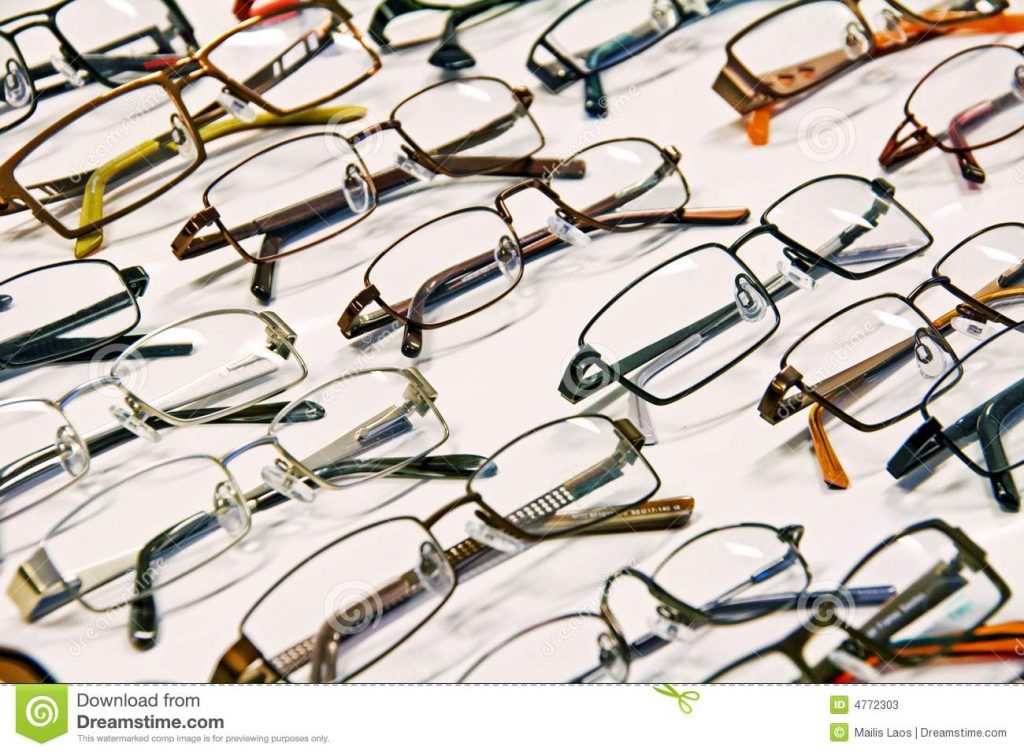 Recently in visions, I have been shown writing pens. Later, eyeglasses (I am hearing: "More Than One Pair") were shown sitting on top of a bunch of running shoes.
Because I have been instructed to "Speak Suzanne", the pens were immediately recognized as a call to write the vision so that all who read it (eyeglasses) can run in victory (running shoes)!
"I will stand my watch. And set myself on the rampart, And watch to see what He will say to me, And what I will answer when I am corrected. Then the Lord answered me and said to me: "Write the vision. And make it plain on tablets, That he may run who reads it. For the vision is yet for an appointed time; But at the end it will speak, and it will not lie. Though it tarries, wait for it; Because it will surely come, It will not tarry. "Behold the proud, His soul is not upright in him; But the just shall live by his faith." (Hab. 2:1-5)
Most importantly and on another level, the vision also conveys that Believers – all of us – are called to examine our consciences so that we can walk in the heights of the Spirit instead of walking in the lowly valleys of the flesh. (Gal. 5:16-25; Rom.8:9-11) To sum it up, the vision is a call to walk in the redeeming footsteps the Lord has imprinted in our New Covenant hearts and minds. And just as Jesus walked this earth in fulfillment of His earthly mission, so it is that called-out Believers also have earthly missions to walk through and fulfill. Missions the enemy knows he can hamper and destroy if we are out of step with the Lord.
At the risk of generalizing or marginalizing one's walk, it bears noting that many faithful ones will still encounter difficult situations, conditions, attacks and traps. In this fallen world there are personal, unique and difficult crosses we are called to bear and to walk through – to be sure. And outside influences fuelled by fallen powers and principalities of the air can knock us out of balance and trip our walk. It precariously positions Believers in the enemy's dark crosshairs. When this happens, our ever-loving Lord will intervene in different ways so long as we continually and faithfully abide in His Word and Holy Spirit. He will empower His people with amazing Faith, Resilience, Strength and Wisdom to follow and walk in His footsteps; the footsteps of the One who bore the greatest Cross of all and for all! The walk can be very difficult and "Challenging" but it helps greatly to remember that through grace the Lord's strength is made perfect in our weaknesses. (2 Cor. 12:9-11)
"Then Jesus said to His disciples, "If anyone desires to come after Me, let him deny himself, and take up his cross, and follow Me. For whoever desires to save his life will lose it, but whoever loses his life for My sake will find it. For what profit is it to a man if he gains the whole world, and loses his own soul? Or what will a man give in exchange for his soul?" (Mat. 16:24-26)
It also bears noting that there are also crosses – burdens – that are not ours to pick up and carry. Again, this positions well-intentioned Believers in the clever ruses of the enemy's dark crosshairs. But so long as Believers continue to seek the Lord, He will warn and empower them with the Word and the Holy Spirit to discern their position, situation and circumstances. Although these foster painful lessons to learn, there is still profitable gain in the acquired knowledge and understanding of these experiences.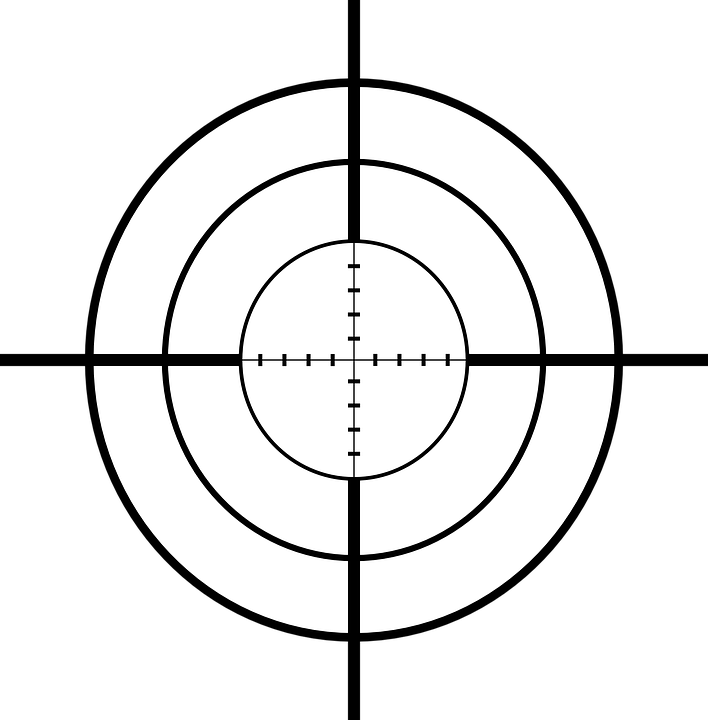 More than ever the enemy is rallying his forces of darkness to trip and trap the faithful Believer. Whatever you might be confronting and experiencing today, GOD through the Word and the Holy Spirit is calling HIS people to introspectively and prayerfully examine – to take stock of – their walk so they can effectively fulfill their missions. GOD is ever faithful and loving – HE will "Guide" us and "Open the Door" for us to not only walk through rough patches but to run through them! Draw with faith from that wellspring of "Power" and "Love" that was activated at Calvary and lives in you! (Spoken Words) Be strengthened and encouraged in the Lord today – you are running the race of life! Go!! Angels are standing by like cheerleaders on the sidelines joyfully and encouragingly cheering you on! (But that is a message for another day). 🙂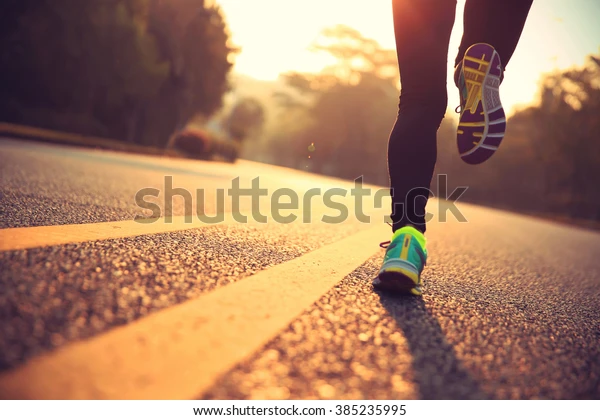 Praise be to GOD in the precious name of our Lord and God Jesus Christ for not giving up on us. With thanksgiving to you most Holy One for empowering us to walk in victory and run the race that is set before us. For upholding us with your powerful Hand. All honour and glory belongs to you forever and ever.
Keep the Faith always, Suzanne