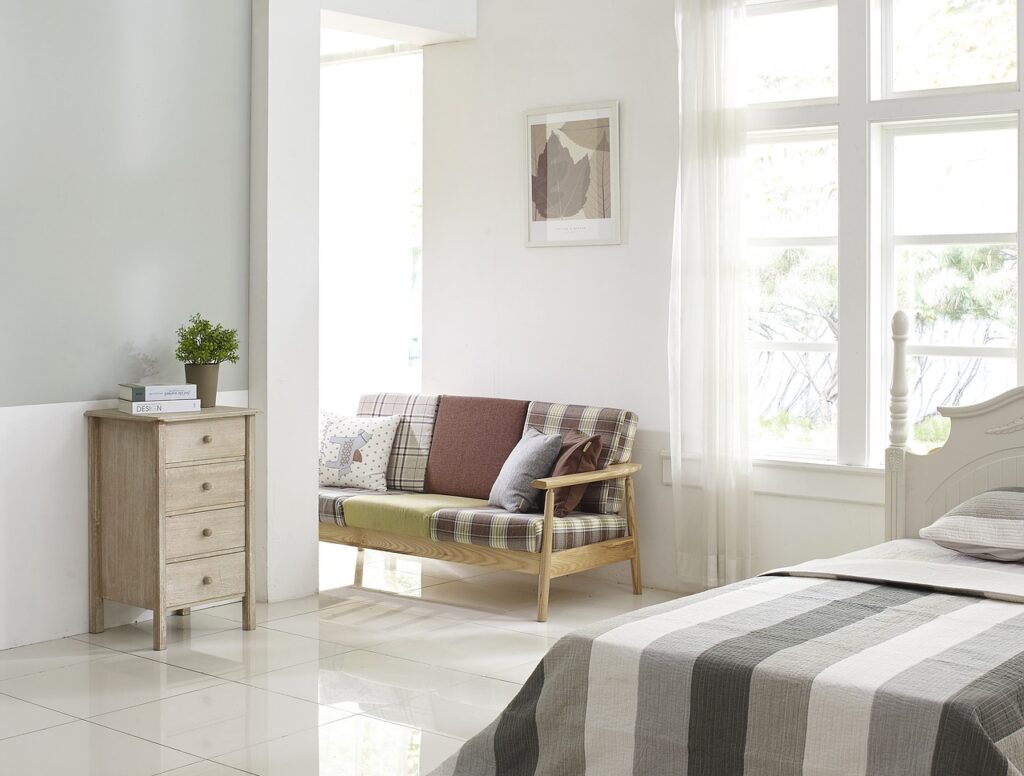 A Prophetic Dream
Recently in a dream a woman was shown standing up with both of her arms and hands extended to the right and to the left over two windows. Then I heard her urgently and grievously repeat the following Words: " Psalm 4:2; Psalm 4:2; Psalm 4:2!!"
This was no ordinary dream. It is one that is aligned with Job 2:28-29 which teaches that many will increasingly and genuinely prophesy and experience visions including dreams during these latter days. After getting up early the next day, I quickly opened my Bible and read Psalm 4:2. Here follows Psalm 4 with verse 2 highlighted:
Hear me when I call, O God of my righteousness: thou hast enlarged me when I was in distress; have mercy upon me, and hear my prayer. O ye sons of men, how long will ye turn my glory into shame? how long will ye love vanity, and seek after leasing? Selah. But know that the Lord hath set apart him that is godly for himself: the Lord will hear when I call unto him. Stand in awe, and sin not: commune with your own heart upon your bed, and be still. Selah. Offer the sacrifices of righteousness, and put your trust in the Lord. There be many that say, Who will shew us any good? Lord, lift thou up the light of thy countenance upon us. Thou hast put gladness in my heart, more than in the time that their corn and their wine increased. I will both lay me down in peace, and sleep: for thou, Lord, only makest me dwell in safely. (Psalm 4)
According to Strong's #3577 Dictionary, the word 'leasing' is defined as: A lie, falsehood, a deceptive thing.
Interpreting the Dream
My oh My! The message was instantly understood. The woman represents faithful Believers in the body of Christ. The two windows symbolize a Holy Spirit view to the outside world – from the East to the West. And like the Lamb, the woman's body with extended arms resembled the Cross. These faithful Believers pick up their crosses and follow the Lamb daily! (Lk. 9:23) And because they are well taught by the Word and the Holy Spirit, they are immune to deception and lies because they do not recognize the voice of strangers nor do they follow them. (Jn. 10:5) Nor can they be snatched out from the Great Shepherd's Hand! In fact, as is the case with this dream, the Holy Spirit will reveal to them deceptions so they can avoid wrongful doctrinal traps and falsehoods, including deceitful "people". (Spoken Word of Knowledge)
The Holy Spirit through the Woman is sending out a distressing message. Indeed, how long will the worldly churches and the secular world at large mock the living GOD with wrongful doctrine, lies, falsehoods and deceptions? But be encouraged today and do know this! GOD does not want you to be deceived nor distressed. There is a way of discernment, of peace and of escape in and through the Holy Spirit and the Light of the World who is our glorious Lord Jesus Christ. He knows His Sheep! And His Sheep know Him! Praise GOD and thank you Jesus.
Recommended Reading: John 10:1-30
Keep the Faith. It's what keeps all who are His!
Suzanne