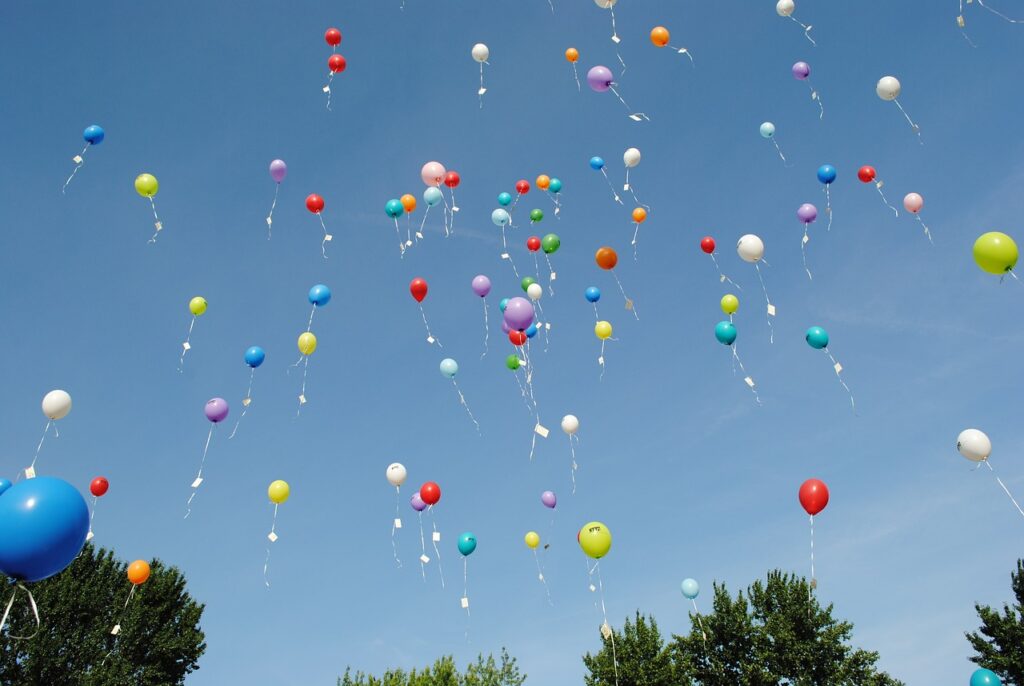 Two Visions
I am moved this morning, after having been away on vacation, to share two consecutive visions that were shown last week. In the first one, a tall staircase suddenly appeared. Almost immediately, a carpet roll appeared over the top step and unraveled on each step below until all the steps were covered.
In a second vision, people are shown running uncontrollably through an expansive area. As they are charging through, some people are squeezed – or they intentionally run – into a small alcove. Suddenly, a large steel scoop descended from above, picked up and elevated some of the people that had run into this small area.
What Does It Mean?
The interpretation was clearly understood. The staircase is the passage to heaven which the Lord Jesus Christ has made available through His finished works. He is not only the staircase, He is the stairway! (Jn. 1:51) And…..He is rolling out the carpet for His faithful! There appears to be spiritual promotions, advancements and upgrades taking place. A particular group of Believers who have set themselves apart from the fallen herd mentality, will be lifted up according to a higher calling by GOD'S mighty arm! Countless others who are not vested in HIS plan of redemption which leads to the New Kingdom will continue to run aimlessly on a wide and lifeless road of destruction. The Words: "…many will be called but few will be chosen" echoed in my mind while contemplating these two visions. (Mat. 22:14)
This post is witnessing that the Lord is calling, selecting and upgrading a people fit not only to populate GOD'S New Kingdom but to presently fulfill particular missions in accordance with HIS great master plan. Despite the darkness of this fallen world, these are such great days to be alive! Let us take care not to miss such a great work that is taking place, not only on a personal level but on a higher level as well! (Phil. 1:6)
Affiliated Verses:
But it is God who executes judgment, putting down one and lifting up another. (Ps. 75:7)
Humble yourselves in the sight of the Lord, and he shall lift you up. (James 4:10)
And I, if I be lifted up from the earth, will draw all men unto me. (Jn. 12:32)
Whatever you do, work heartily, as for the Lord and not for men. (Col. 3:23)
Enter ye in at the strait gate: for wide is the gate, and broad is the way, that leadeth to destruction, and many there be which go in thereat: Because strait is the gate, and narrow is the way, which leadeth unto life, and few there be that find it. (Mat. 17:13-14)
A previous message and decree testifying of a coming spiritual upgrade can be read here.
Keep the Faith, always!
Suzanne
(Picture Credit: Pixabay)